Commitment to Partner Success
Our professional team, including marketing department, customer service department, R&D department and etc., empowers partners around the world to achieve win-win cooperation by providing exclusive training, targeted marketing campaign, timely support  and assistance and etc,. We offer a detailed marketing plan to help both of us seize market opportunity quickly.
SOLARMAN has been committed to digitalizing full life cycle of renewable energy assets. With our in-depth insight and experience in solar energy, we are boundlessly confident to energy reform.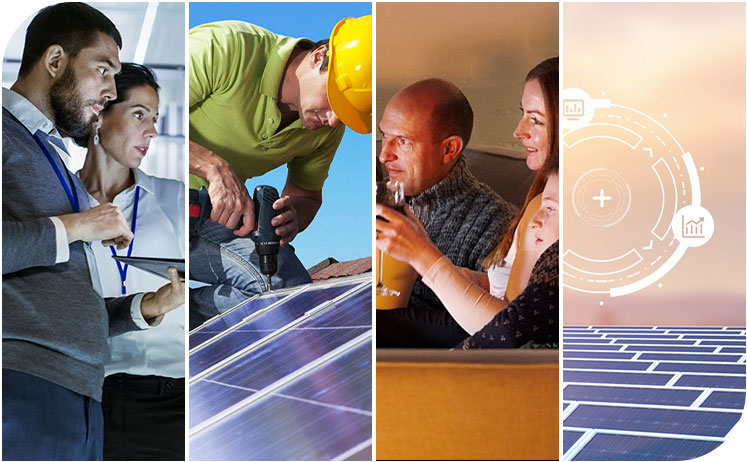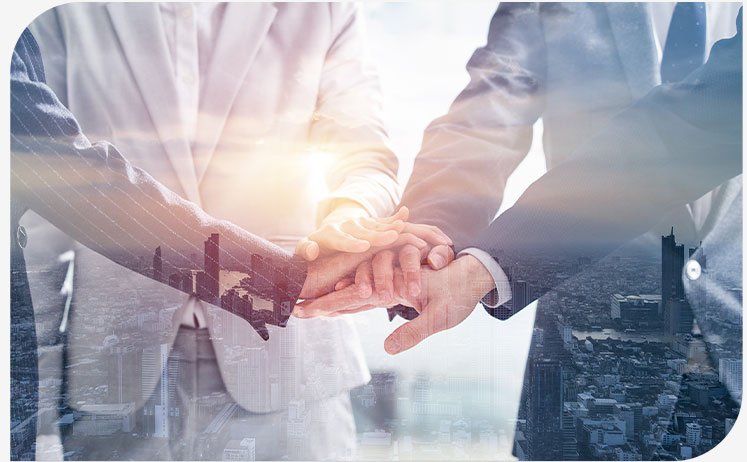 SOLARMAN is ready to GO GREEN. If you cherish the same ideals and wish to follow the same path, let's embrace a greener future together. JOIN US NOW!