"Cloud Edge Coordination"
Energy Storage Management System
Based on the IoT, cloud computing, artificial intelligence technology, collects real time data such as BMS, PCS, temperature control system, dynamic ring system, video monitoring and other data of the energy storage system for data recording and analysis, fault warning, through ESSMAN cloud platform, the centralized monitoring, strategy setting, charging and discharging analysis, and intelligent operation and maintenance of the user-side energy storage station are realized.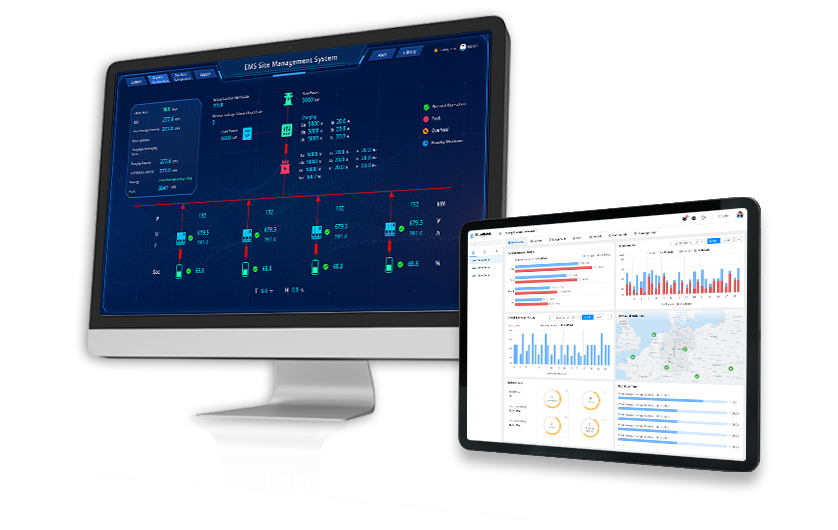 ESSMAN is the ideal solution for energy storage system/battery storage system for realizing functionalities such as PCS and battery analysis and management, load monitoring, peak shaving and valley filling, power grid frequency regulation, and virtual power plants.
ESSMAN covers site management system and cloud smart management system. Support both public cloud and private cloud.
It realizes the real-time interaction between edge devices and on-site devices, which ensures the rapid response to monitoring requirements.
Sharpened by self-developed MANOS PaaS, cloud smart management system has a stable and reliable architecture and supports tens of millions of device access.
Powered by multisource model AI data algorithm, it offers optimized strategies of charging&discharging control for battery pack, which ensures the extension battery life and the increase of investment.
Core Advantages of ESSMAN Energy Storage Management System
Intuitive 2.5D Display/360 ° Panorama
To present whole equipment and electrical layout and energy flow.

Smart Strategy Settings


By scheduling battery charging&discharging status smartly and help the site obtain the best economic benefits.
Clever AI Algorithm
To safeguard energy storage assets.
High Stability
By supporting tens of millions of device access and online management.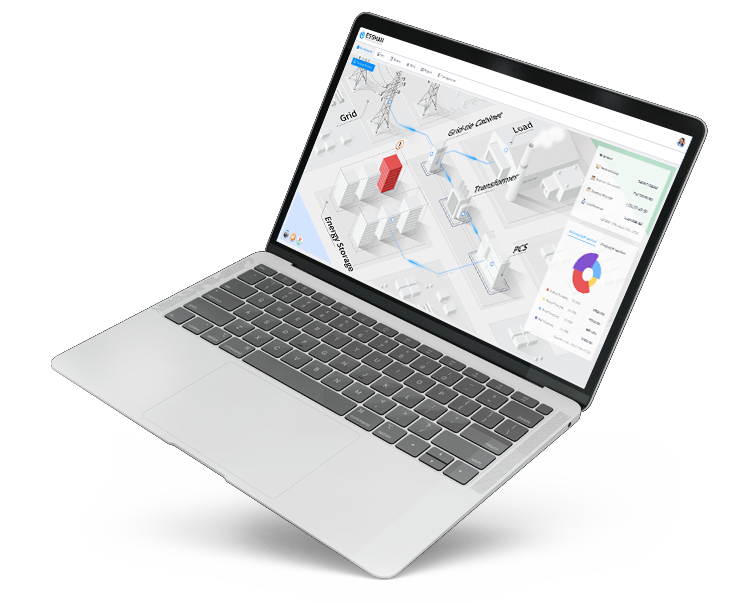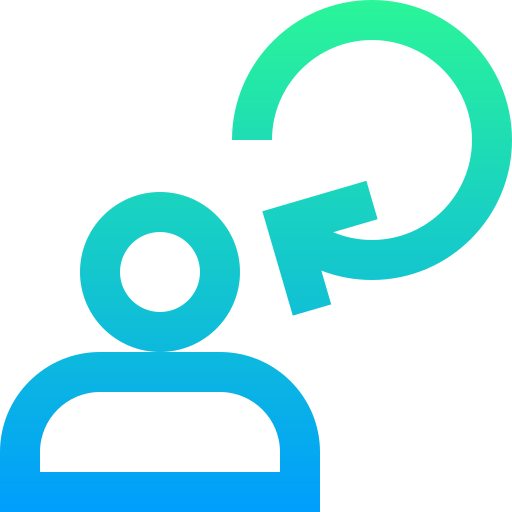 For O&M Service Providers
the one-stop Butler custody service of "Cloud Edge Coordination" improves the operation and maintenance management ability and personnel efficiency of the energy storage station as a whole.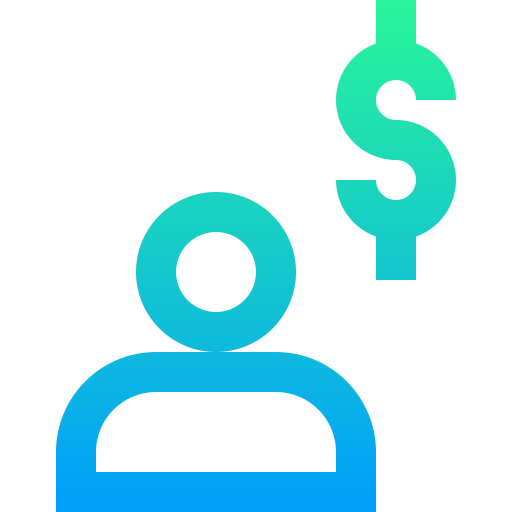 For Asset Investors
improve the operating life of core device, reduce the risk of asset impairment, and use intelligent intelligent auxiliary strategies, increase the cumulative income of assets.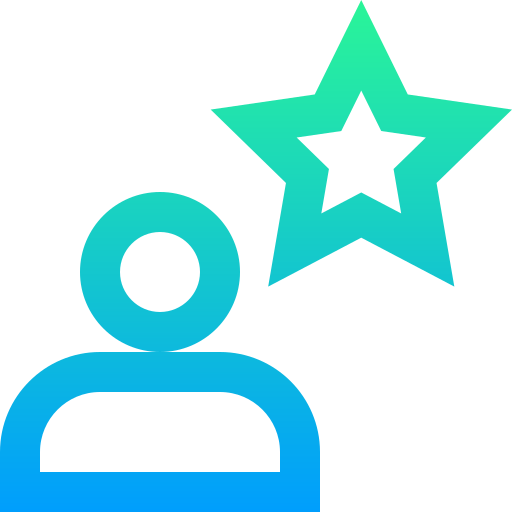 For Owners
keep abreast of the site operation, improve the green power consumption rate, and reduce energy expenses.