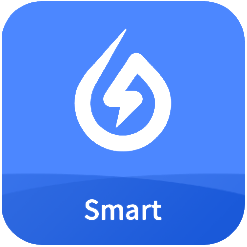 An Energy Expert Around You
SOLARMAN Smart is a brand new smart energy management application, which is specially designed for global household owner users.

With full-on visual experience, user-friendly data display and all-round monitoring functions, SOLARMAN Smart makes smart energy management easier for everyone.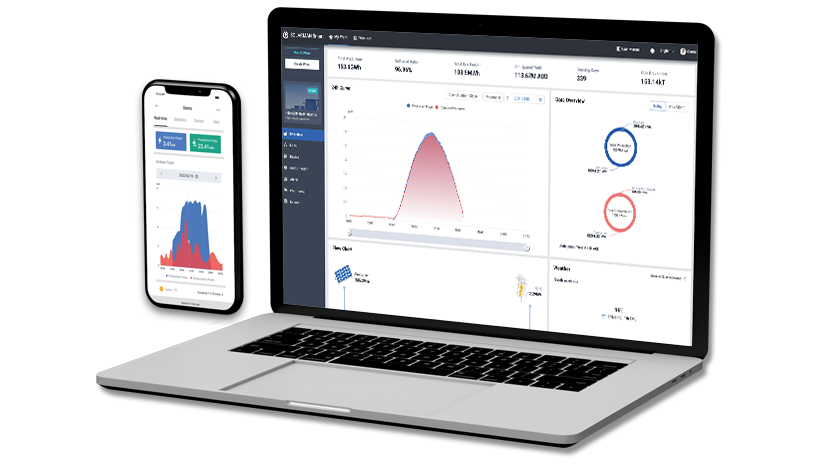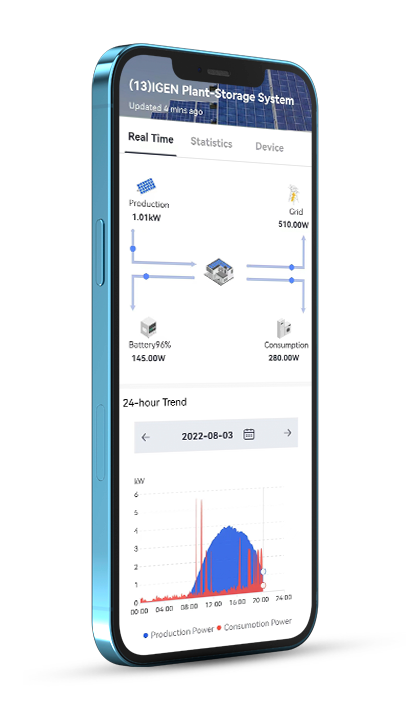 Core Advantages of SOLARMAN Smart Home Energy Management
SOLARMAN Smart satisfies all-round monitoring requirements such as grid-tie, off-grid and storage systems.Users can grasp all your data, including production, consumption, grid and batteries status from a glimpse of energy flow chart;
Create a plant within 1 min, system will match plant location, time zone and currency automatically for users, which largely facilitate process of plant creation;
Timely alert report, which helps users understand risks and problems about their plants in time;
Device management, add, delete, change, control any devices at any time, any places;
To maintain personal data security, SOLARMAN Smart enables a user to authorize an individual plant with specific operation permissions to installers and O&M personnel. Meanwhile, a user can accept an individual plant created and assigned by related enterprises to achieve two-way plant sharing.
Our Contribution to The Solar Community
Global energy shortage, Electricity prices continue to rise, use more of solar photovoltaic, so that you can have electricity available at any time and reduce electricity expenses, without the trouble caused by skyrocketing of electricity prices.
To help build up a zero-carbon society, SOLARMAN, as a smart energy expert, is on the way.
Paul Maiolo from Australia
"Nice app, very convenient to use, I like it."
João Roberto Do Brasil
"A função de compartilhamento de autorização da central elétrica é ótima, Quando há um alarme de problema na central elétrica, eu posso compartilhá-lo com meu instalador para me ajudar a verificar o problema"
Rafał Gajewski Z Polski
"Gdy pojawi się problem, możesz bezpośrednio skontaktować się z obsługą klienta w tle oprogramowania, aby pomóc mi szybko rozwiązać mój problem"
Aimé Pinto De España
"He estado usando esta aplicación, gratuita, que actualiza regularmente las características perfectas"