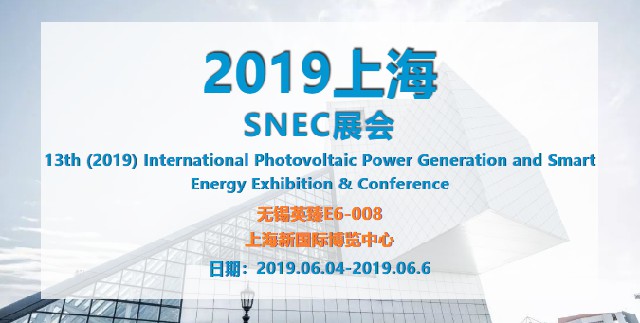 SNEC (2019) was held in Shanghai, China on June 4, 2019. With the innovative application of IoTs and AI, IGEN-Tech launched SOLARMAN PV monitoring&management platform (Version 3.0), which aimed to build an intelligent operation management system covering the full life cycle of plant. Meanwhile, IGEN-Tech presented a green, fully connected and intelligent energy world for the audiences.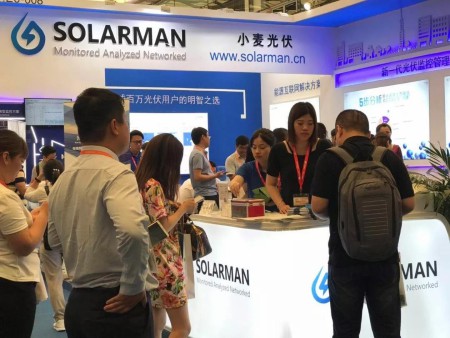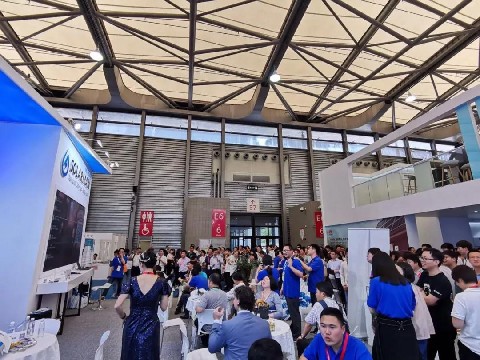 — "IGEN Management" —
To streamline and optimize the business process, IGEN-Tech provides differentiated solutions for distinct users.
Customer Management
1.Establish the normative customer archive, achieving multidimensional customer retrieval function.
2.Strict customer authority management, ensuring the security of customer information.
3.Sales leads tracking and orders analysis, turning opportunities into project performance.
4.Check shared data,e.g. project information, contract information, receivables management and invoicing.
Project Management
Cover the whole process of project, featuring in problem recording&tracing, alert early warning and etc,.
Reasonable project resource allocation, improving resource usage,increasing work efficiency and reducing management cost.
Mobile application enables users to get every details of project execution at anytime and anywhere.
Information sharing offers an efficient real-time interaction between owners and businesses, which guarantees the smooth flow of information and reduced communication cost.
O&M Management
Offering AI diagnosis, full screen display, customized work order, and spare parts management, O&M service providers can implement efficient management and spot problem easily.
— "IGEN O&M" —
Featuring in real-time data monitoring, intelligent analysis&diagnosis and risk assessment, SOLARMAN PV monitoring&management platform (Version 3.0) achieves the real closed -loop management. System supports customized work order procedure, stringing owner, dispatcher and order-taker together. Furthermore, online problem solving is a great help for O&M personnel.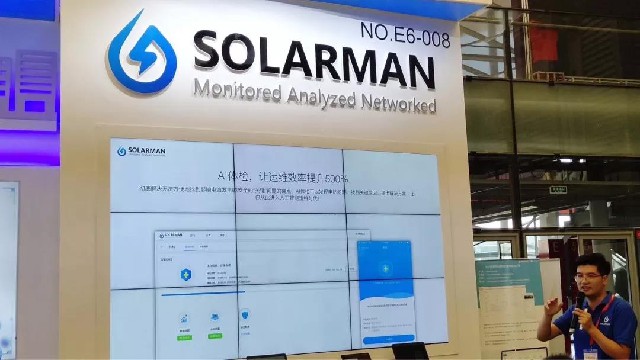 — "IGEN Poverty Alleviation" —
IGEN-Tech has developed various PV poverty alleviation solutions, which are compatible with National PV Poverty Alleviation Monitoring Center. By the end of March, 2019, the data of more than 3000 village-level power plants have been collected, which also have accessed to State Grid.
SOLARMAN PV Poverty Alleviation Information Platform provides excellent solutions for ground-mounted plants, distributed industrial&commercial plants, residential plants and poverty alleviation plants. By the end of December, 2018, PV assets on SOLARMAN monitoring platform have exceeded 8GW.
SOLARMAN PV Poverty Alleviation Management Platform has covered 18 provinces, such as Henan, Hebei, Shandong, Anhui, Hei Longjiang, Hunan, Hubei, Jiangxi and other provinces. Total assets of poverty alleviation plants have exceeded 1GW.
—"IGEN Intelligence"—
"Energy IoTs+"Promote Energy Revolution
IGEN-Tech ensures a quick access into platform for various sources of renewable energy, such as wind, solar, hydro, gas, storage, new energy vehicle and charging pile, etc.
New Line of Single-phase/Three-phase Meter
In addition to the conventional Din-Rail Logger, Pro Logger and Stick Logger, SOLARMAN in particular introduced Single-phase/Three-phase Smart Meter to you. For energy management, SOLARMAN smart meter measures and controls electricity consumption of apartment, household, factory, charging station, PV plant, base stations and etc. It's highly reliable and accurate, with compact size and easy to install.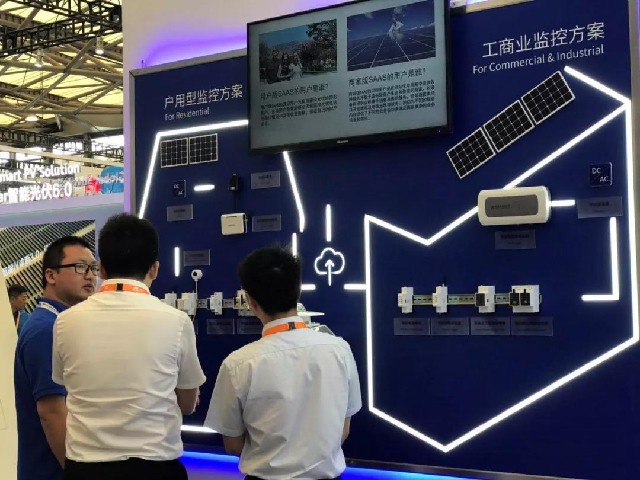 — "IGEN Lucky Draw" —
Umbrellas, electric fans, mascots of IGEN-Tech, red packets, Disney tickets……
Are you excited about the lucky draw?
Event A-Red Packet Rain
Live atmosphere of Red Packet Rain on June 4, 2019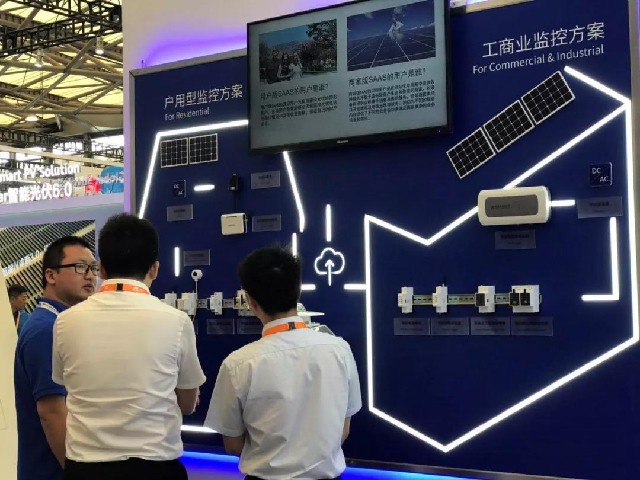 Event B-Find mascots of IGEN-Tech
Step 1: Take a picture with our mascot
Step 2: Share the picture at your Moment
Step 3: Get 30 Likes
Win a mascot