IGEN Tech(Brand Name is SOLARMAN) R&D center (Germany) was officially launched in Munich on 5th Feb. Mr. YONGGUI PEI who is the consulate of the people's republic of China in Munich attended the ceremony.
DR. JIJUN LUO who is in charge of overseas technological innovation department of IGEN Tech hosted the opening ceremony.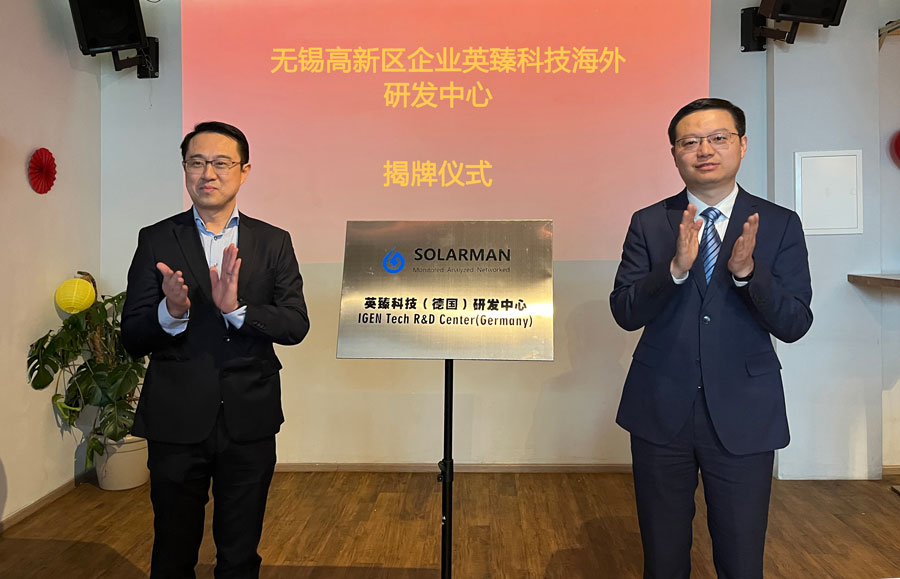 After the opening ceremony, DR. JIJUN LUO, as a representative of IGEN Tech, signed Memorandum of Understanding with a famous AI company in Bavaria. Both two parties are convinced in deeply working together with combined strength in order to create the highest synergy in contributing 1+1>2 to the global green-energy industry through active communication and dialogue.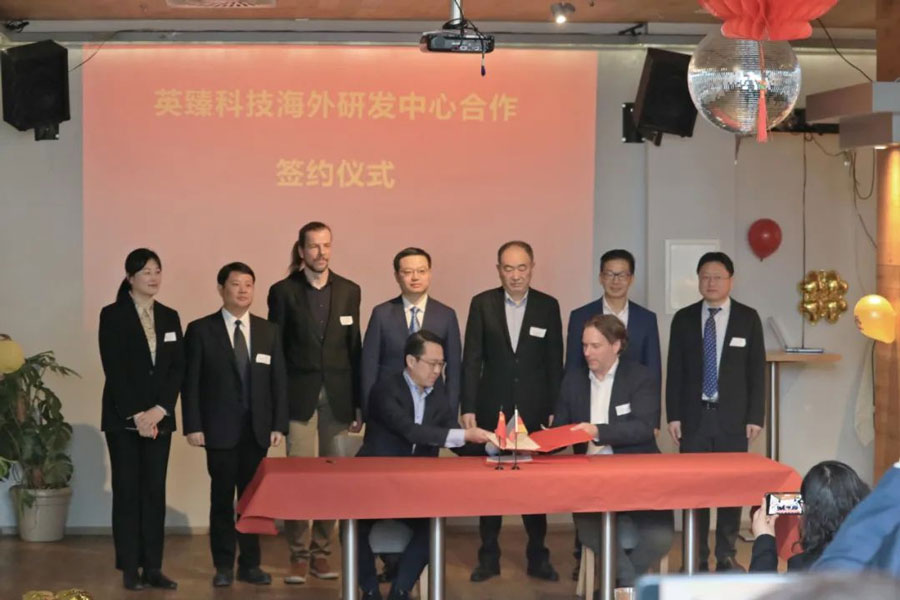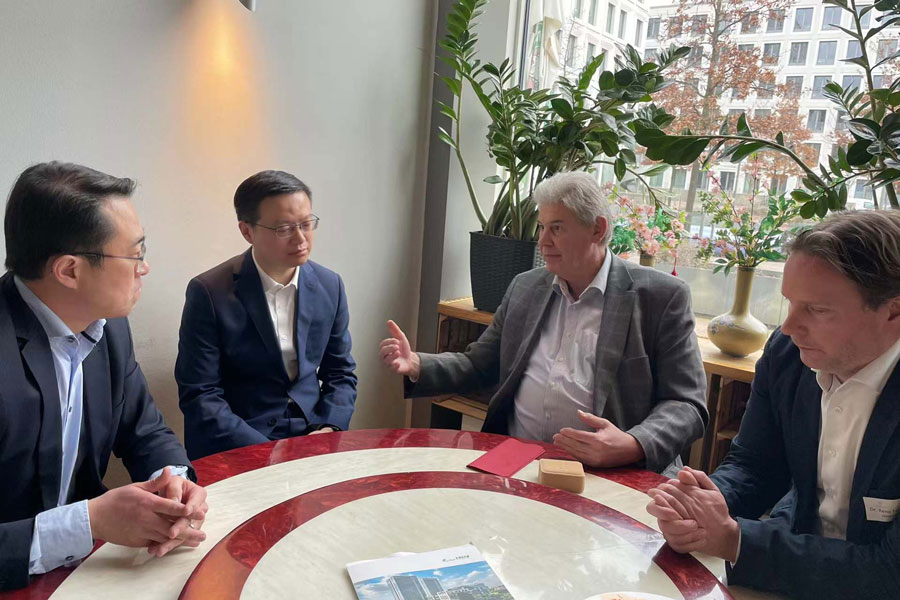 IGEN Tech Co., Ltd., founded in 2009, takes Digitalization+Energy as the development strategy. To facilitate the global operation and layout, IGEN Tech R&D center (Germany) will make efforts in promoting the global intelligent management of new energy assets jointly with the overseas partners.
Adhereing to green vision and better future, IGEN Tech will keep close to customer needs to deliver more humanized and personalized service in globe.