The regional situation continues to be turbulent, energy prices continue to fluctuate, and power supply continues to be tense…Europeans are plagued by energy crises. On the occasion of peak electricity consumption in midsummer, on June 14, Intersolar Europe 2023 was grandly launched in Munich, Germany, kicking off the prelude to the European energy revolution this summer.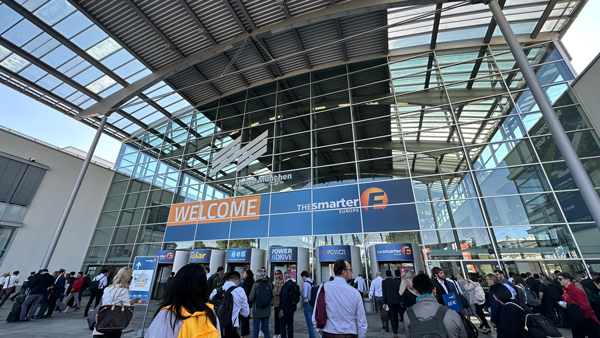 SOLARMAN focus on localized deployment, accelerate product iteration, focus on home energy management, and release a brand-new home energy management system (HEMS): SOLARMAN Home, which focuses on home energy visualization and will continue to shine in the global solar energy storage market.
SOLARMAN Home Focuses on "Visualization" of Home Energy Consumption
At present, smart grids around the world are paying more and more attention to the user side, hoping to adjust the load on the user side and the charging and discharging of the user's own energy storage system to adapt to the automation system of the grid load and electricity price changes, so as to save energy and ensure the safety of users' electricity consumption , Reduce user electricity bills, improve grid stability and security purposes.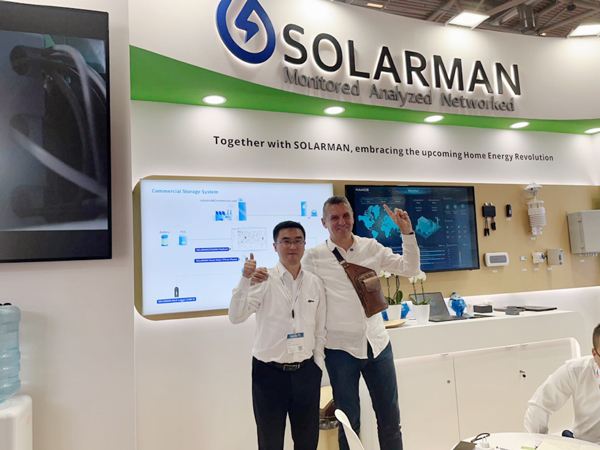 SOLARMAN Home is a home energy management system (HEMS) for home users. Through hardware and software deployment, SOLARMAN Home realizes a central control system that automatically manages and dispatches household photovoltaic systems such as photovoltaic panels, energy storage systems such as energy storage converters, heat pumps, household appliances, and charging piles. Through the mobile APP, the detailed information of electricity consumption of different loads in the home can be monitored, and the household load can be intelligently managed. Users can check the household electricity consumption anytime and anywhere, and know whether the smart grid investment is successful or not. By providing a series of tools and information, SOLARMAN Home encourages users to make more informed decisions about their energy use, giving better energy-saving solutions.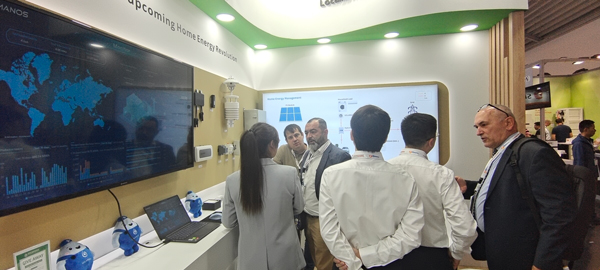 With the support of big data, Internet of Things (IOT) and AI technology, SOLARMAN HOME will further provide solar power generation forecasting and load forecasting, and optimize power dispatching, so as to help home users reduce energy costs, increase the utilization rate of green energy, and improve economic benefits.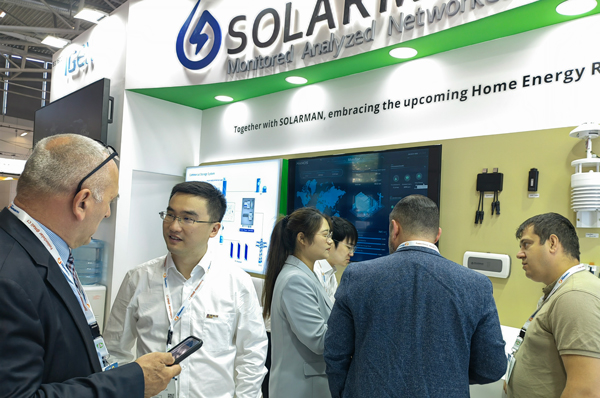 SOLARMAN Localization Service
With the listing of SOLARMAN German Innovation Center, the localization layout of SOLARMAN also kicked off. Localization services can help customers not rely on the network environment of the Internet, improve data operation efficiency, and reduce the risk of data loss and damage caused by uncontrollable factors such as network failures. Satisfying customers is the constant pursuit of SOLARMAN. By establishing a localized service team, SOLARMAN will respond to user needs better and faster with international sales, operation and service capabilities, and help customers solve many problems.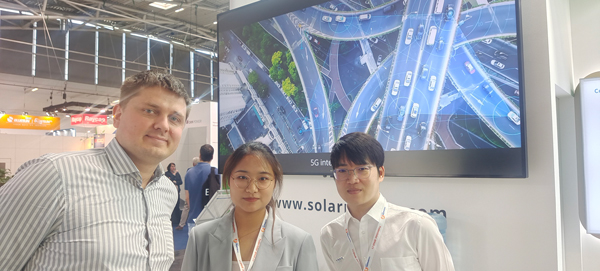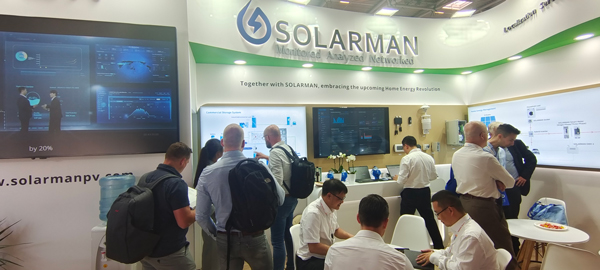 As the world's leading digital solution provider for renewable energy assets, SOLARMAN closely follows customer and market needs, actively adjusts product development strategies, and always insists on leading the field of intelligent monitoring with high-quality, high-performance, and high-reliability products.