From August 29 to 31, 2023, the Intersolar South America was grandly held at the Expo Center Norte, Sao Paulo, Brazil. SOLARMAN made a wonderful appearance at booth W2.86A with its flagship products.
Intersolar South America, the International Solar Energy Expo in Sao Paulo, Brazil, is dedicated to displaying the latest technologies, products and solutions in the solar photovoltaic industry, aiming to promote renewable energy and sustainable development. It is one of the important events in the solar photovoltaic industry in Brazil and even South America.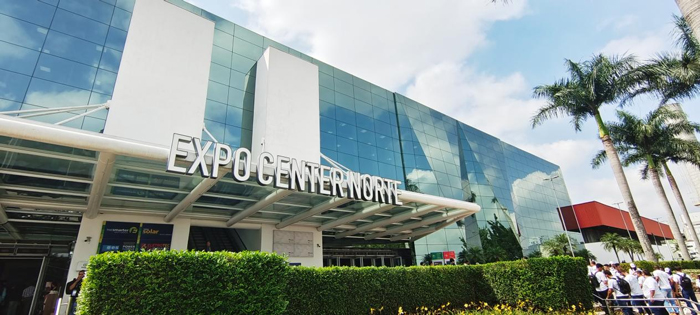 In 2023, SOLARMAN deepen its efforts in software customization services + localized deployment, accelerate product iteration, and continue to shine in the global solar PV and storage energy market.
SOLARMAN Customized Service Software customization service (OEM Web+OEM APP)
SOLARMAN software customization service is based on SOLARMAN Business and SOLARMAN Smart, public cloud SaaS configuration service solution according to customer customization requirements, which is highly personalized. Users can not only comprehensively and intuitively understand the PV plants monitoring data, but also meet the needs of online brand promotion.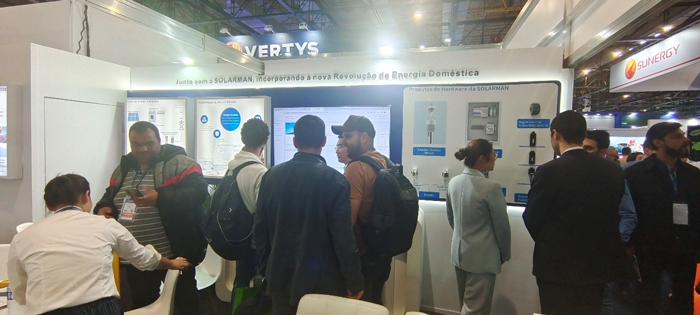 This service provides differentiated services for different user groups such as equipment manufacturers, installers, and dealers/distributors, including custom domain names, custom platform names, exclusive Logos, languages (support English, Portuguese, Spanish, Polish, Dutch, etc.), colors, email signatures, custom privacy agreements, APP launched on the app store, etc., to help enterprise-level customers improve their brand image.
Data Security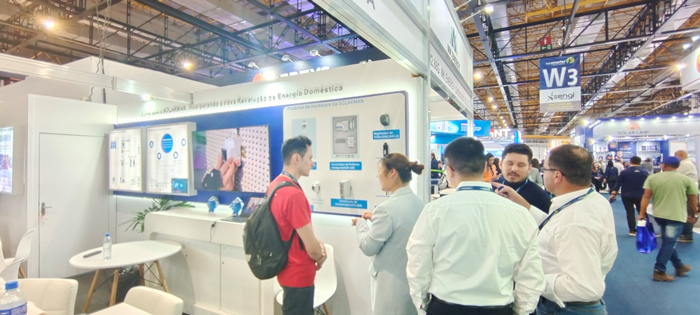 Security technology is the core of data security issues in software customization. SOLARMAN software customization services follow laws and regulations such as "GDPR", "CCPA", and "LGPD". By establishing a sound data security management system, strengthening network security technology, and adopting network encryption technology , Strengthen access control , data backup and recovery, etc., improve data security protection capabilities, focus on data security work , ensure data security and compliance, strengthen the security management capabilities of enterprise resources, and comprehensively defend user privacy and rights.
One-stop service
SOLARMAN provides solution for software customization and development , covering platform construction, customization development, post-maintenance, APP launch , server purchase, domain name application, SSL certification and other one-stop services to escort project operations.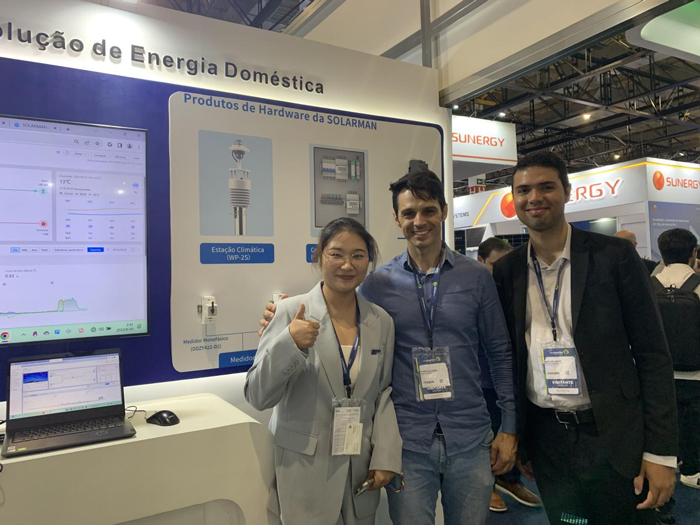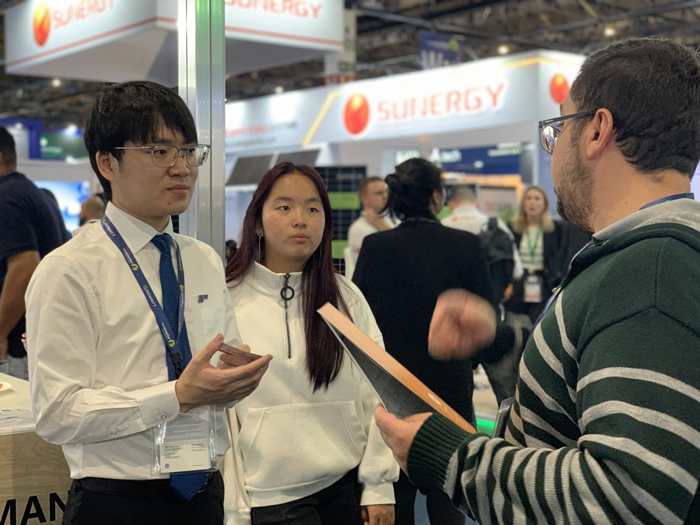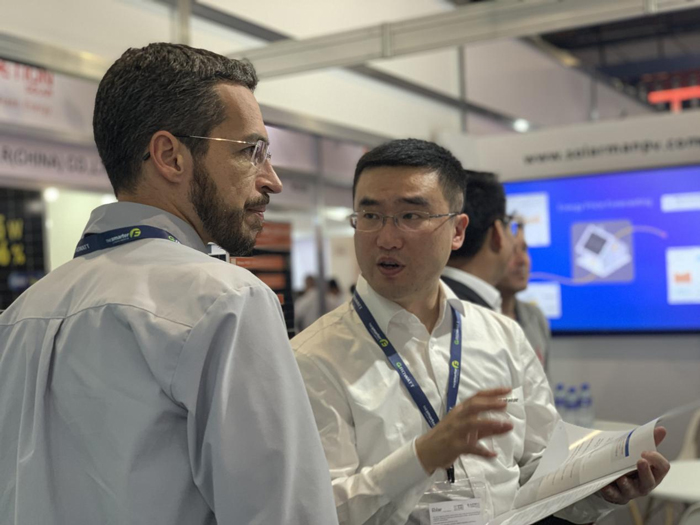 SOLARMAN Localization Service
By building a professional and experienced technical team and providing professional after-sales service and pre-sales consultation, SOLARMAN provides Brazilian customers with efficient international sales, operation and service capabilities. Relying on a complete service network layout and excellent product performance advantages, SOLARMAN will better and faster respond to user needs and help customers solve many problems.
SOLARMAN always adheres to product quality as the center, and continuously iterates and innovates in product research and development to support the development of the Brazilian photovoltaic market, and is committed to becoming the most popular new energy asset management digital solution provider in the local area. SOLARMAN always believes that technology drives energy transformation, and continues to help Latin American countries share green energy with innovative technologies and impeccable products.