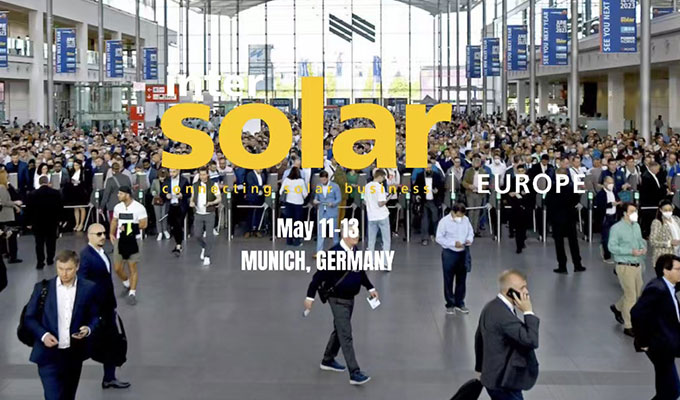 In this year's Intersolar, SOLARMAN presented its newest generation of anti-reflux box (SAR-100) and energy management device (EMH-2). The brand new anti-reflux box manages real-time situation of grid-tied PV plant by analyzing data from three-phase meter and inverters, and adjusting inverter outputs accordingly to make sure no power injection to the local grid. It supports two accessing method: three-phase four-wire/three-phase three-wire. With 5s power regulation period, it can reduce the occurrence of reflux significantly. Pair with SOLARMAN meter and SOLARMAN 3.0, users can realize an all-round monitoring of power consumption. Featured in personalized analysis, SOLARMAN 3.0 can improve PV system efficiency via powerful calculation system. Users can learn daily generation, daily consumption and etc, at a glance, which can avoid peak energy consumption and save daily expenses.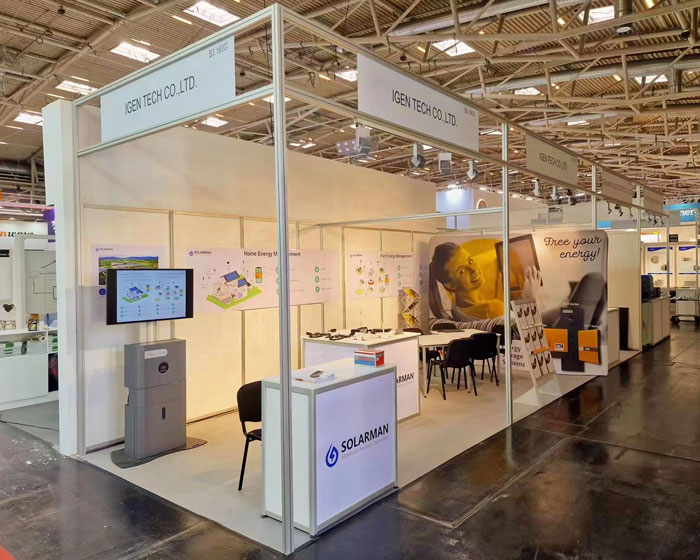 EMH-2 is specially designed for distributed residential plants. It supports the monitoring of inverter, energy storage battery and other devices. With its brand new design, it features in high reliability, high accuracy and high efficiency.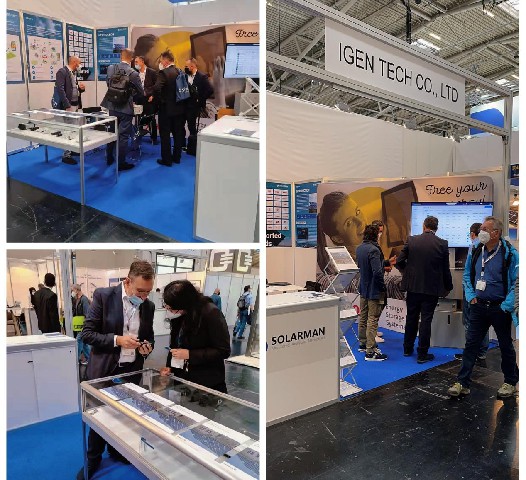 In the future, SOLARMAN will continue to give full play in the European market, launch high performance PV and battery products, enable more users to enjoy the economic benefits brought by clean energy, and help Europe achieve the zero-carbon goal.