Recently, a cross-border cooperation between SOLARMAN and IKEA has grown smoothly. IKEA distributed industrial&commercial PV plant in Tianjin has officially accessed to SOLARMAN platform.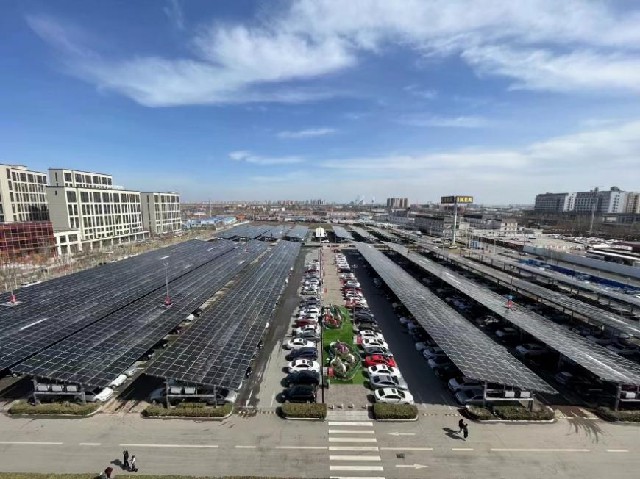 Ingka Group is a strategic partner in the IKEA franchise system, operating 374 IKEA stores in 30 countries. It has bought 9 PV plants (capacity: 440MW) in Germany and Spain, with a view to achieving the global goal of "carbon neutrality".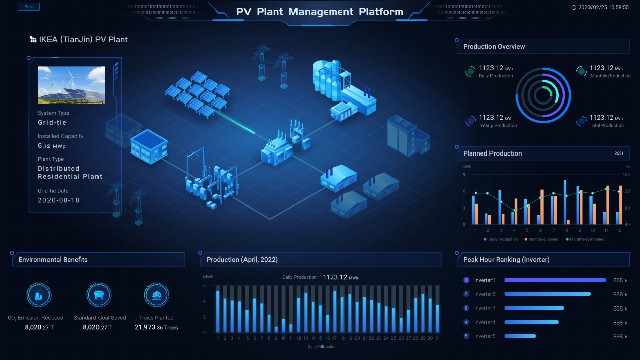 SOLARMAN has established a close cooperation relation with ZCS in Italy, CORAB in Poland, SunSpec in USA and Solargis in Slovakia. Joining hands with IKEA, SOLARMAN has demonstrated its powerful data monitoring and asset management ability, which guarantees the efficient operation of PV assets in the whole life cycle.
SOLARMAN has managed more than 65GW energy assets for 2,000,000 users in 176 countries and districts by the end of 2021. It provides early warning, risk assessment, plant O&M, asset management and other services for global users.