PV Optimizer, also known as solar panel optimizer or solar module optimizer, it is an electronic device that can be installed in a photovoltaic system with the aim of improving the efficiency of solar panels. It is an electronic converter that converts the direct current generated by the solar panel into a more stable form of direct current, which can be connected to the grid or used to charge batteries and other devices.
PV Optimizer can increase the efficiency of a photovoltaic system under partial shading or low light conditions, as the efficiency of a photovoltaic system can be affected by various factors, including shading, temperature, uneven illumination, and mismatch between solar PV components.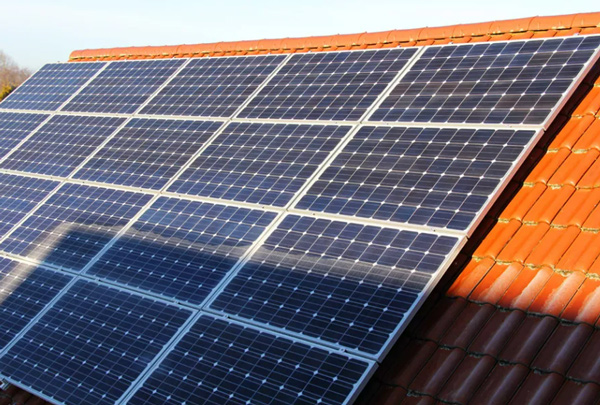 By using PV Optimizer, the potential of the solar panels can be maximized, energy losses due to shading and mismatch can be reduced, and the reliability and stability of the entire solar PV system can be improved.